RSA Conference 2023
April 28, 2023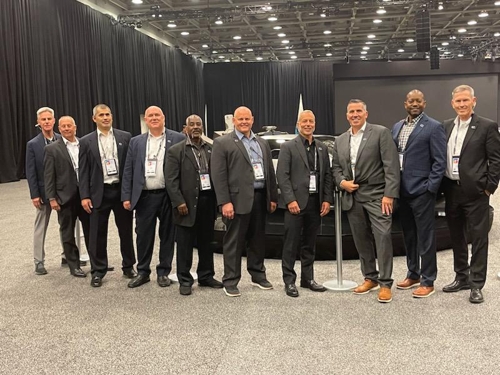 Thomas Dale & Associates (TDA) has been a trusted partner of the RSA Conference for over a decade. Our company has played an integral role in providing executive protection for VIP speakers and guests at the conference. TDA's security agents work closely with the Moscone Center security team and event security team to ensure that high-profile speakers are protected from any potential threats during the conference. By working together, TDA and the conference security team are able to effectively manage any potential risks and ensure the safety of all attendees.

TDA's involvement in the RSA Conference demonstrates the company's commitment to providing top-level security services for high-priority events. One of TDA's key responsibilities at the RSA Conference is to provide executive protection for VIP speakers. TDA security agents are trained to identify potential risks and to implement proactive measures to prevent any incidents from occurring.

TDA's partnership with sponsors and partners at the RSA Conference has been essential in providing a top-level service for their high-priority speakers and guests. The company's experience and expertise in executive protection have made them a trusted partner for event organizers. TDA's involvement in the conference has helped to establish the event as a secure and safe environment for attendees. With TDA's continued involvement in the RSA Conference, attendees can be confident that their safety is a top priority.